Learn More About
Wilmington String Ensemble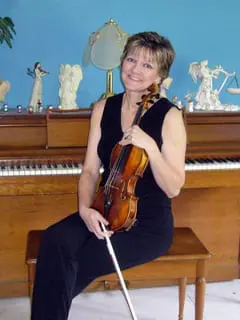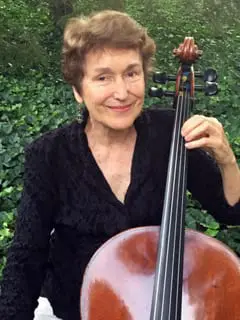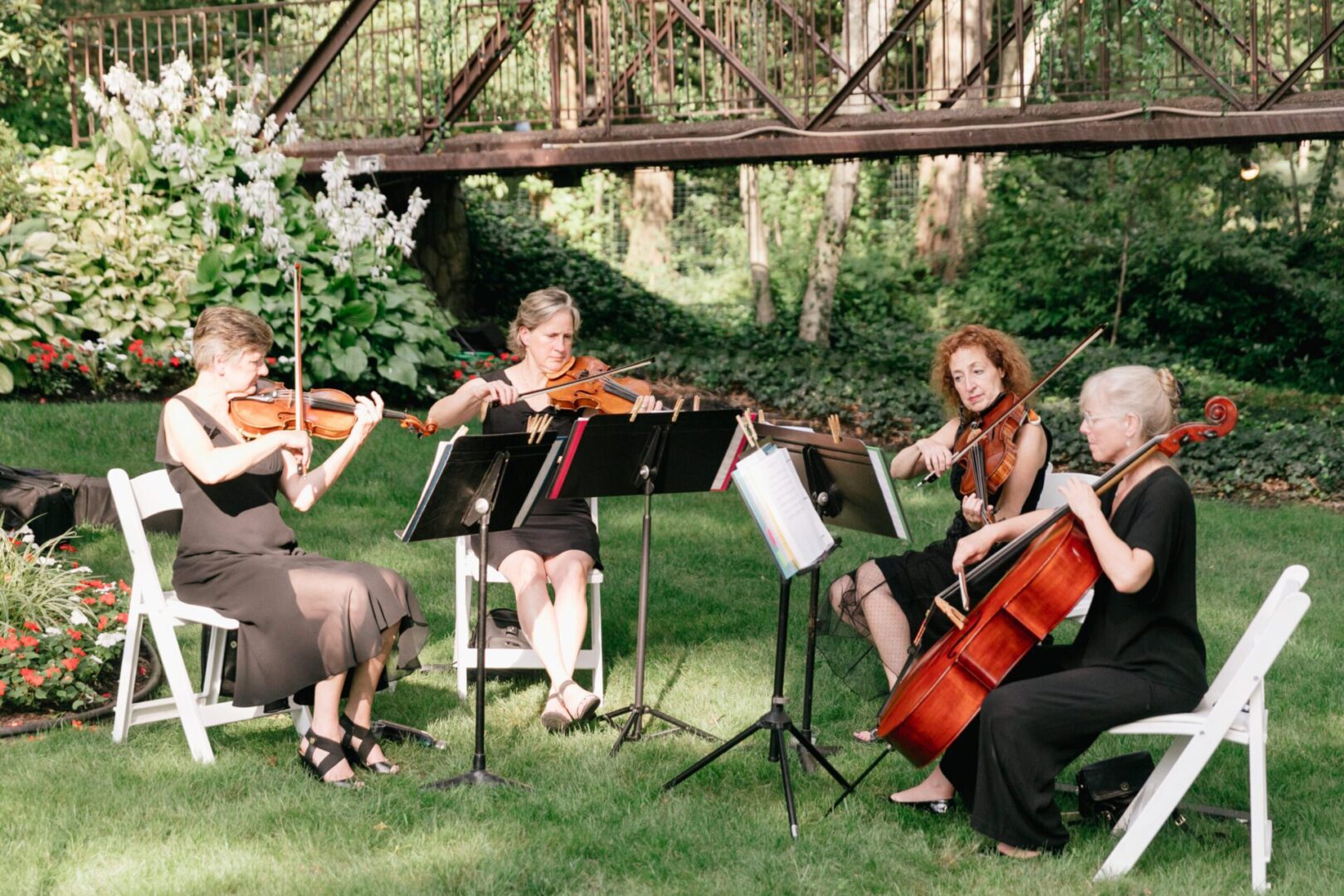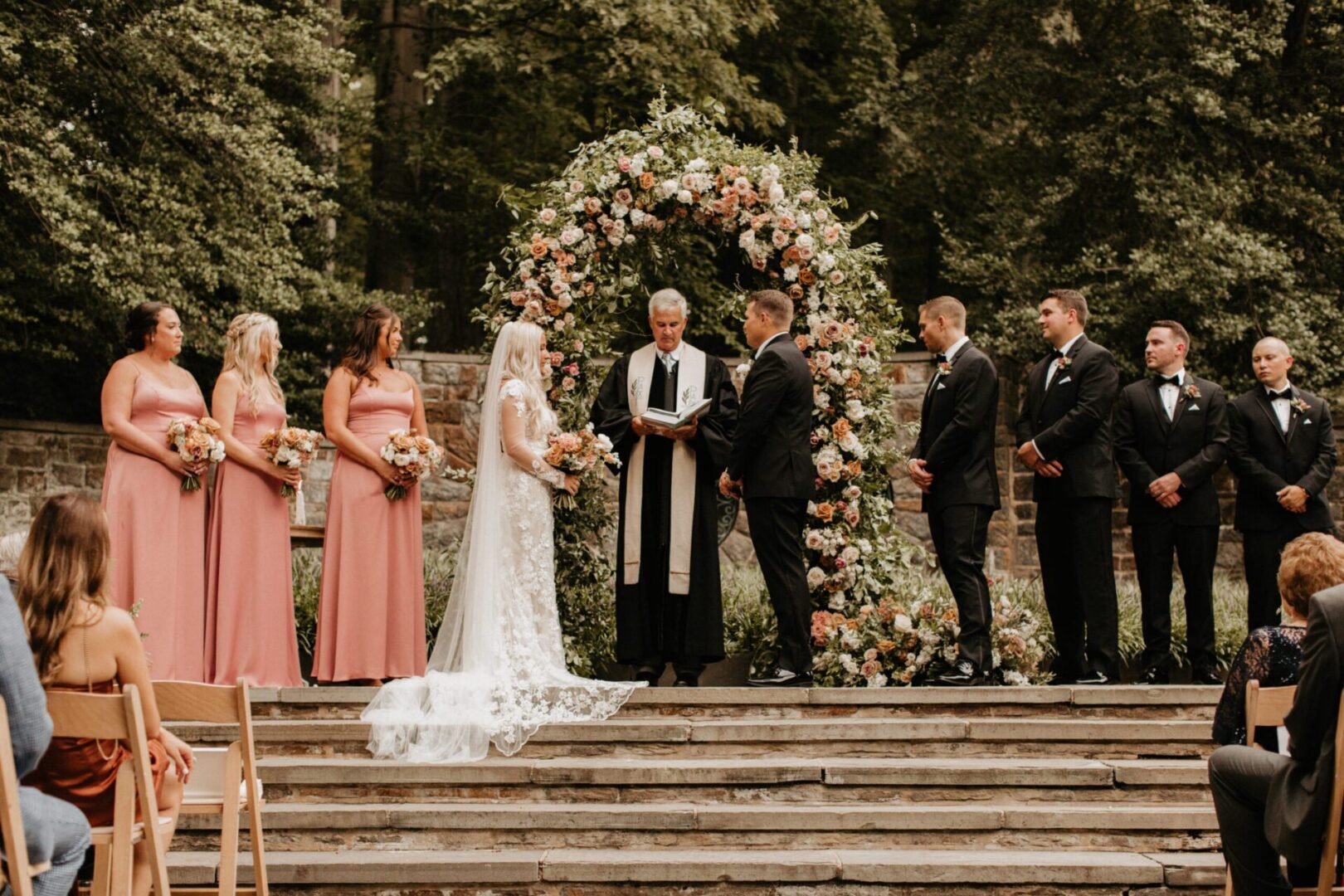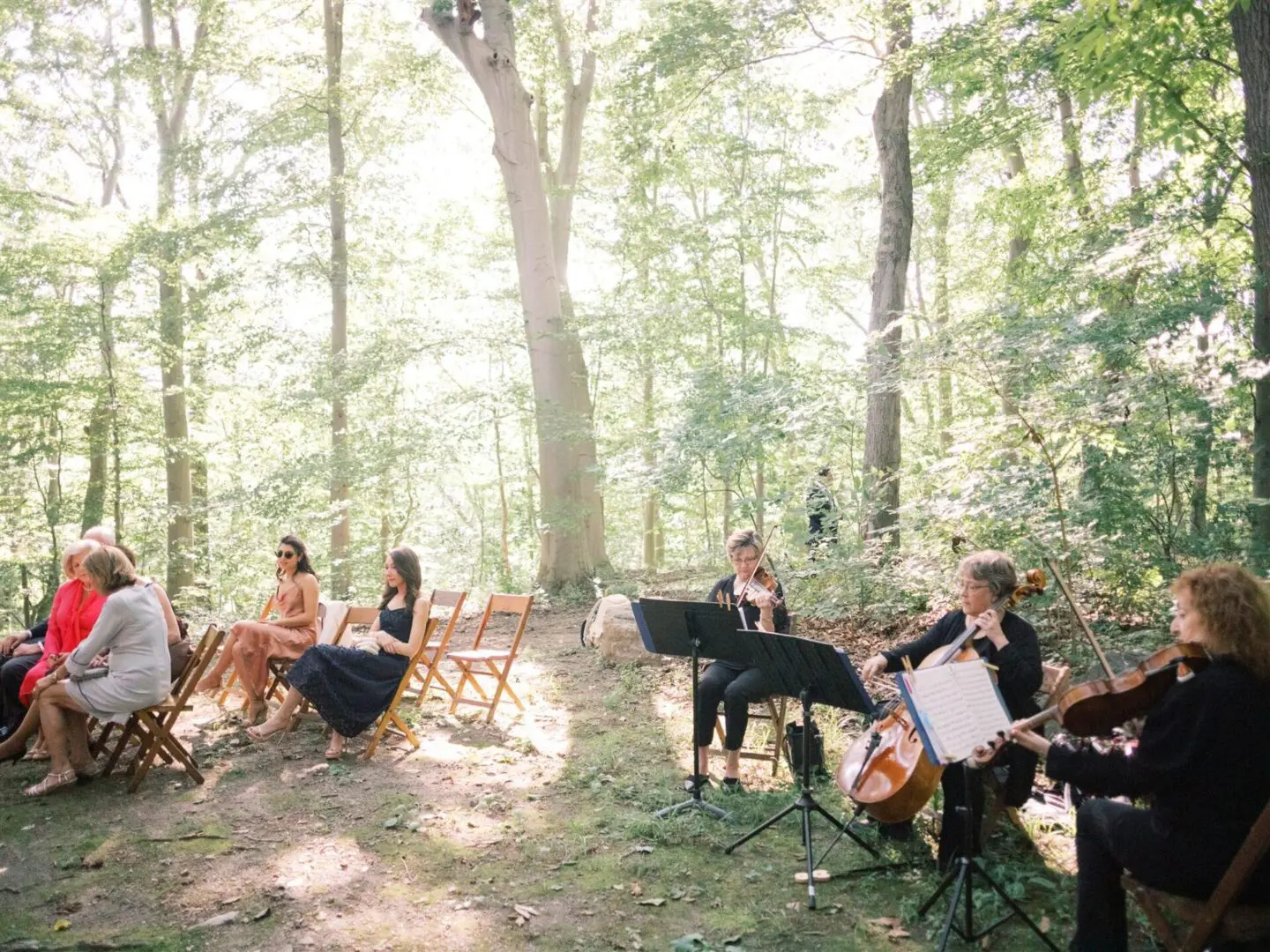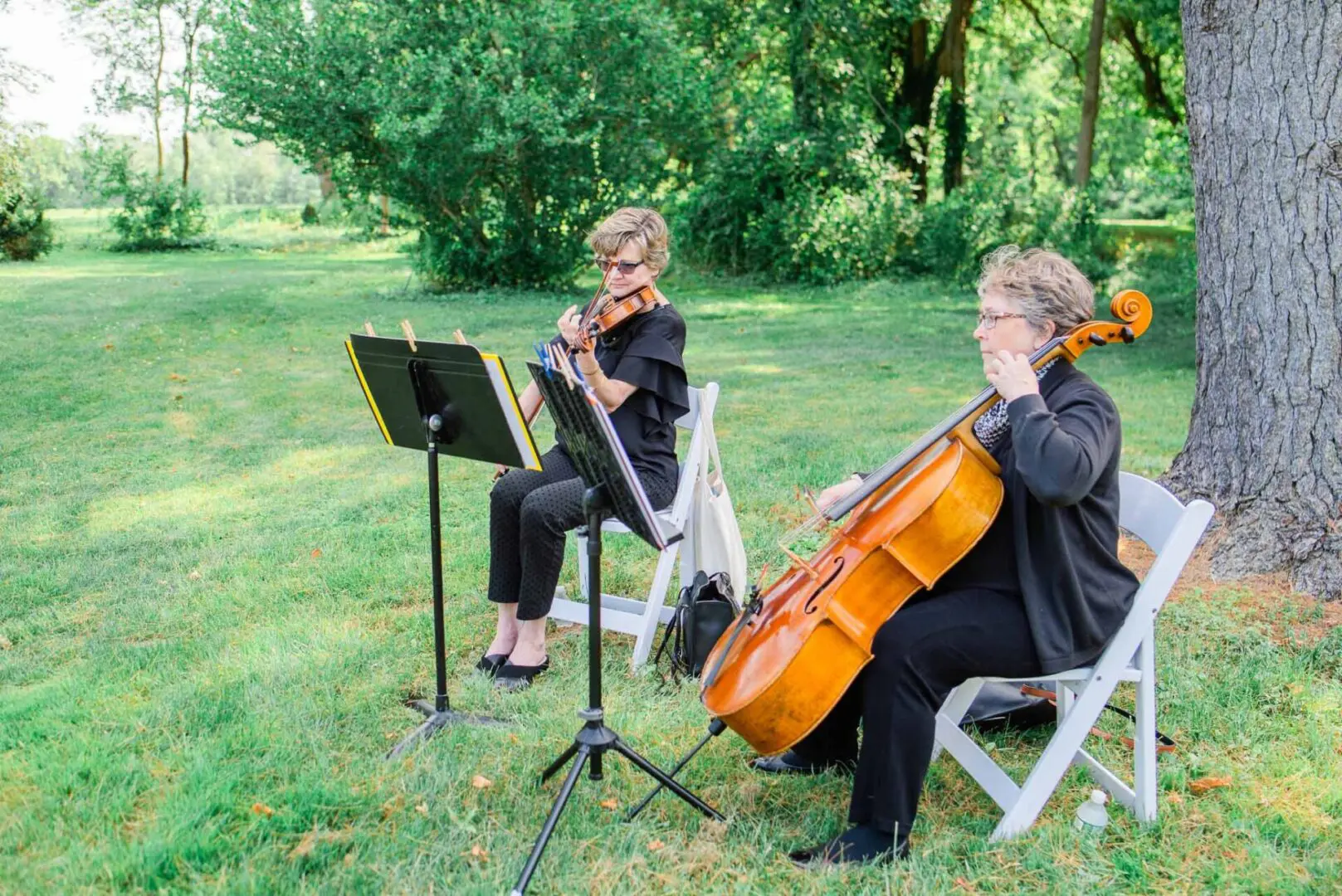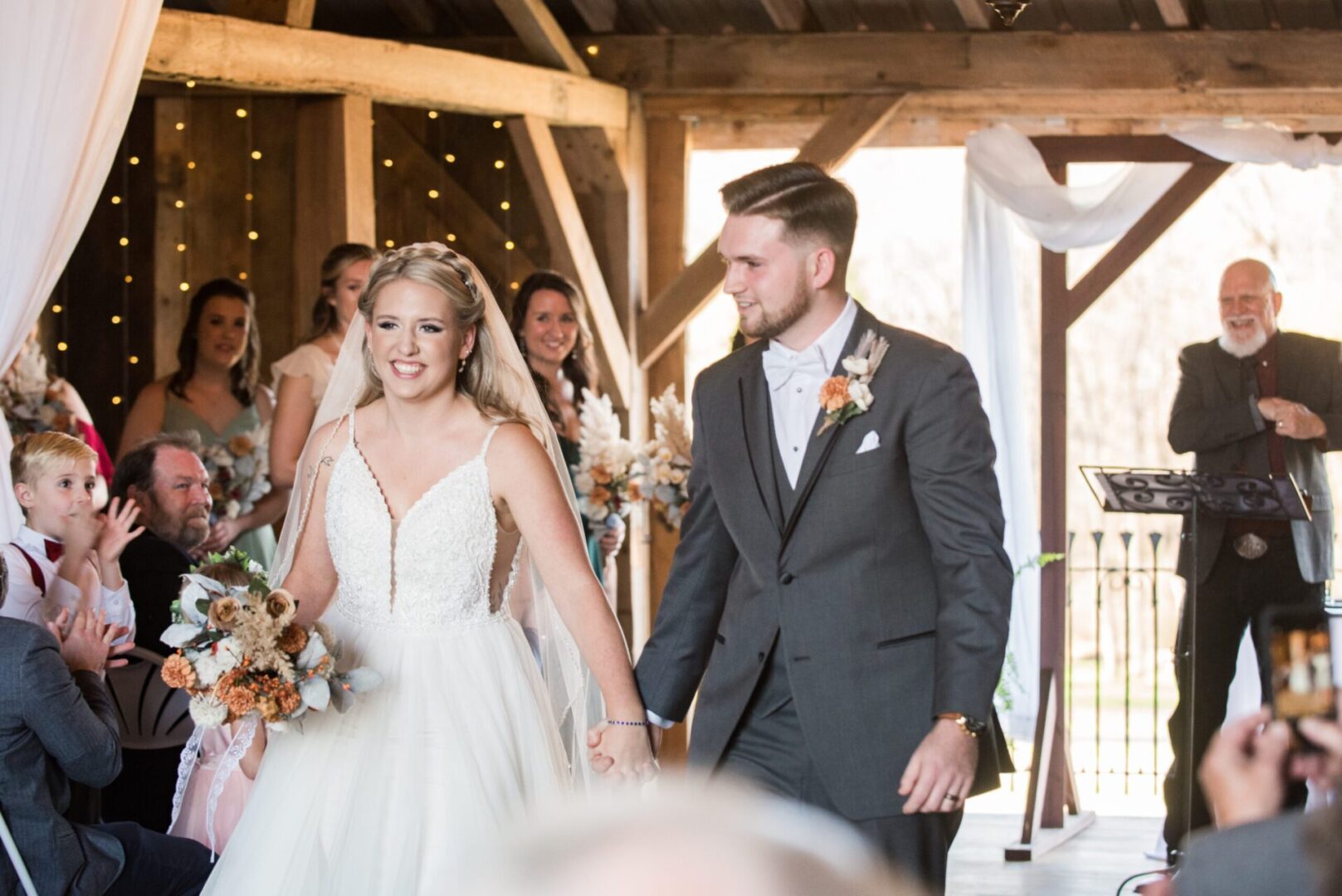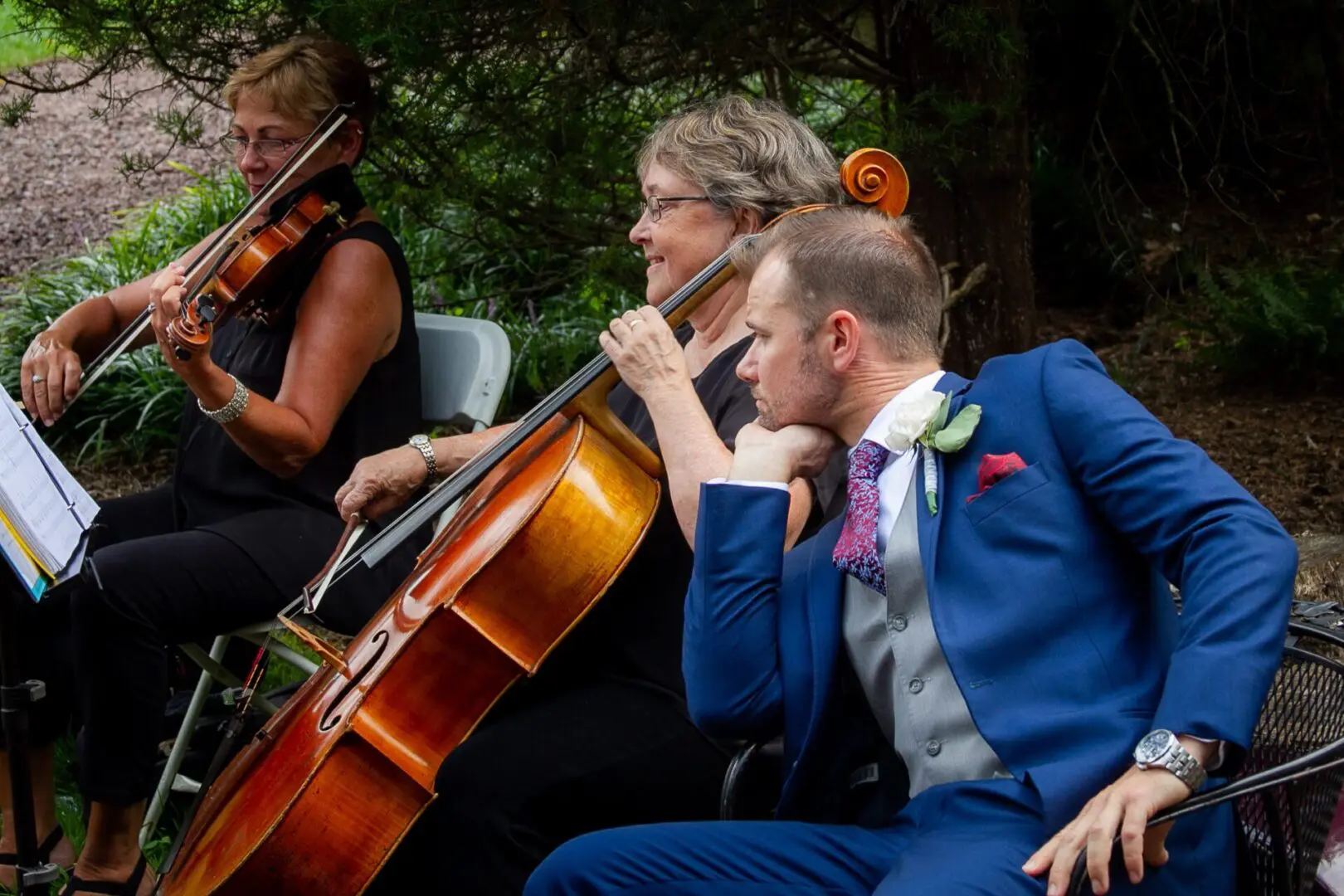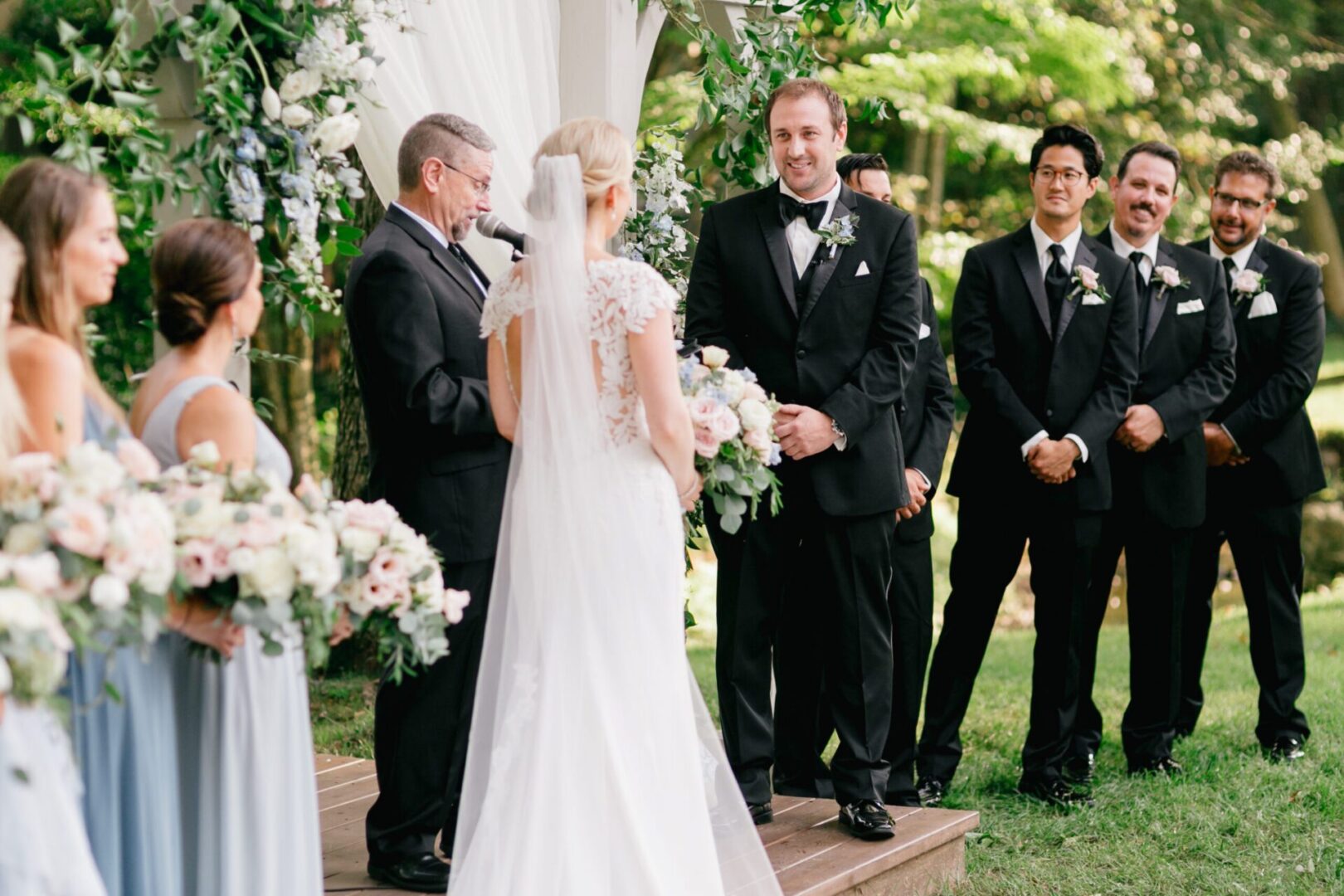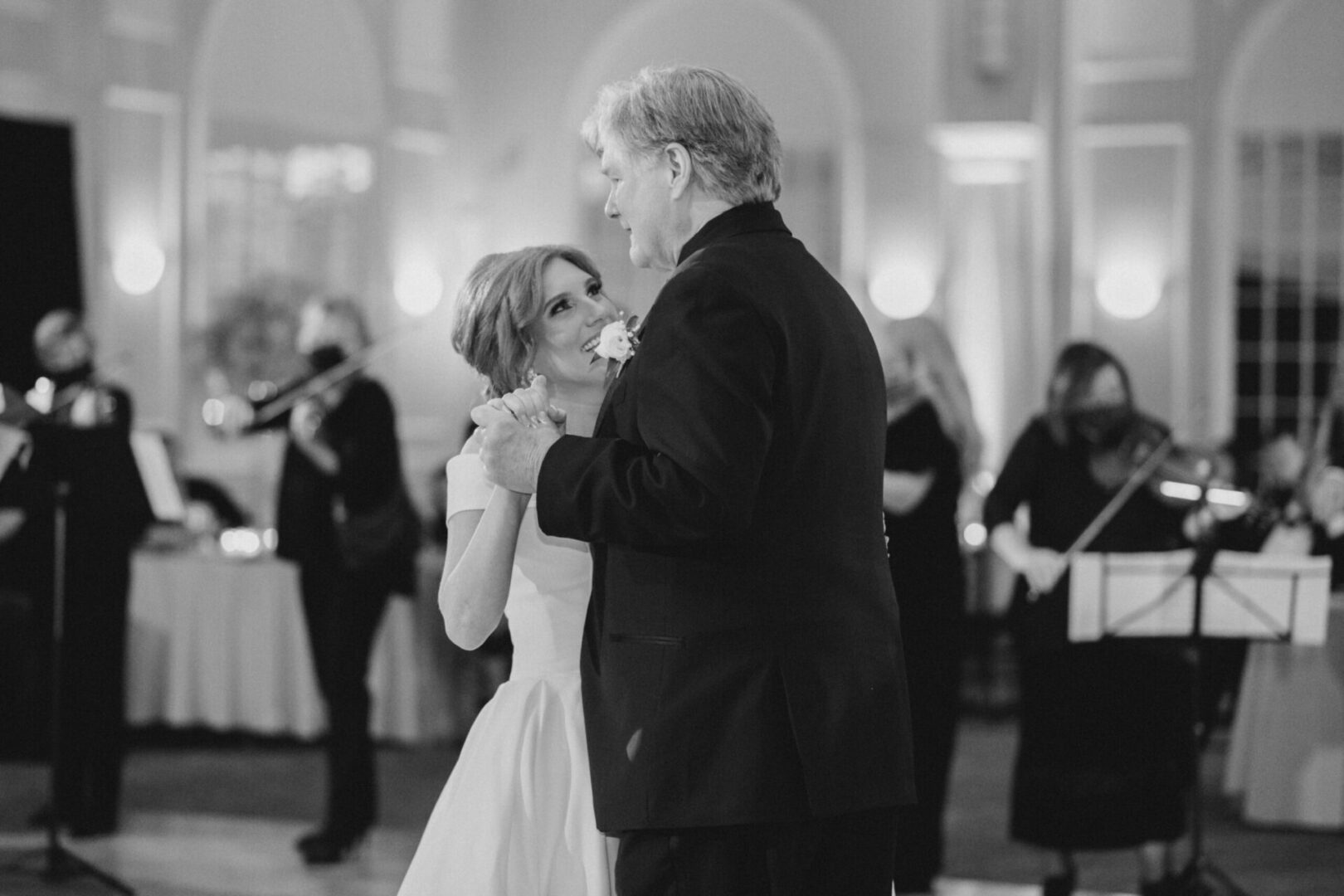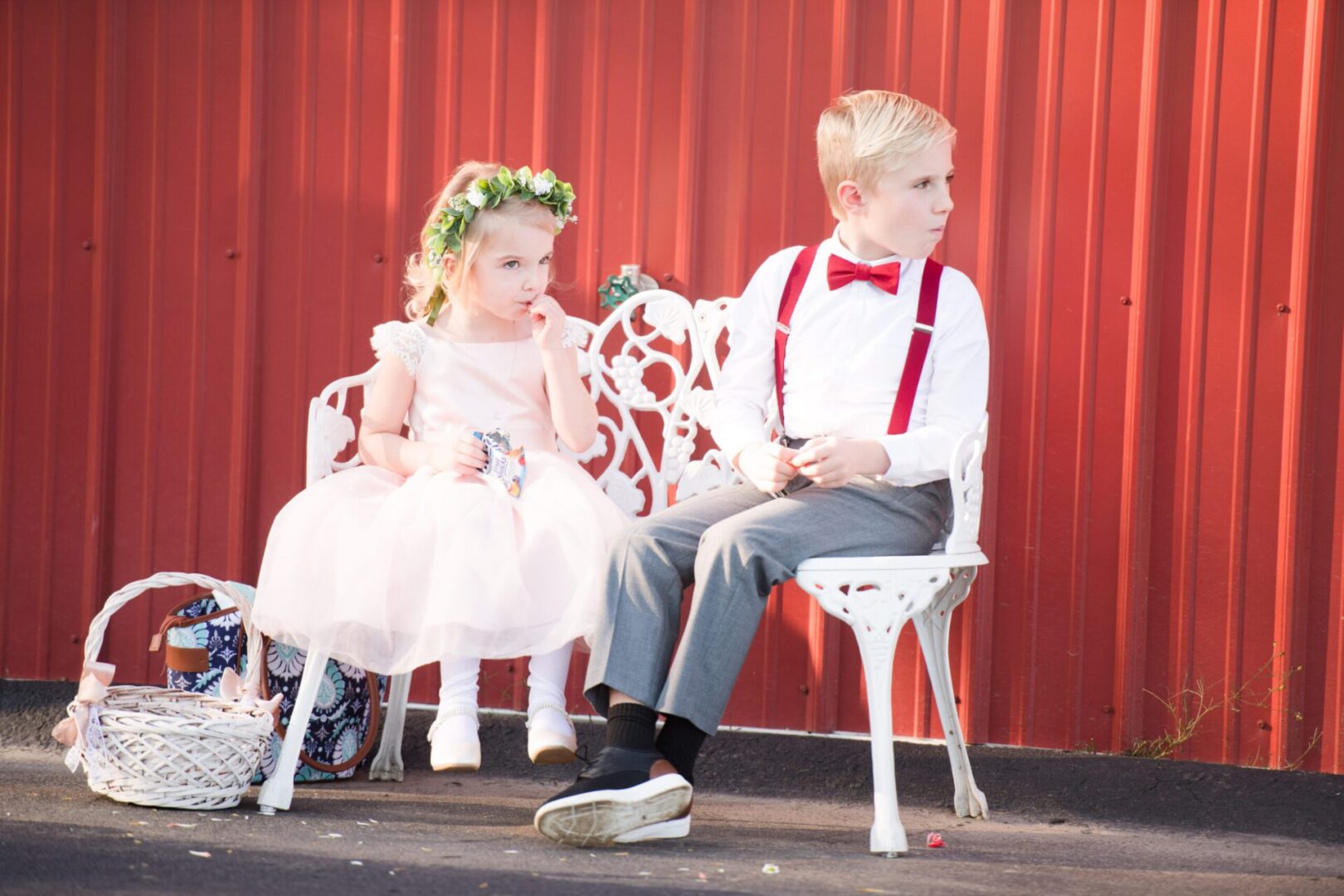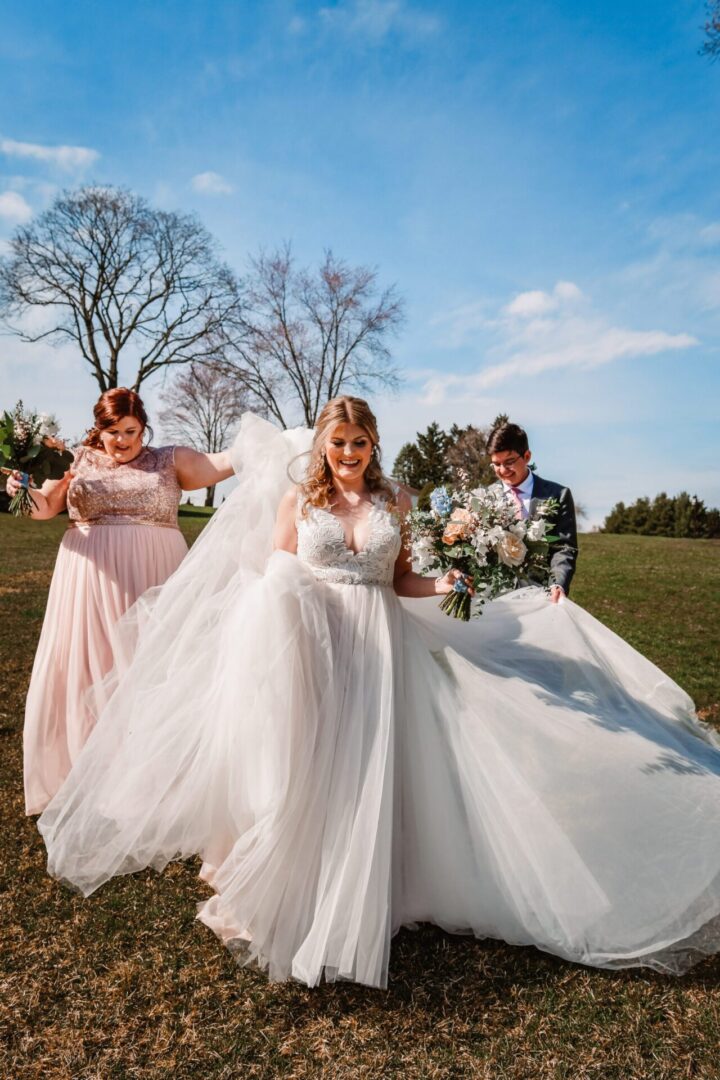 Testimonials
Thanks so much for playing our wedding ceremony! I'll admit - it was your music that made me cry as I walked up the aisle! We were very impressed and happy with our decision to book you!
We (and our guests) were speechless at our New Year's Eve wedding. The music was sublime and exquisite. We thank you for recruiting such fine musicians on a high demand night and hope you all sensed that your art contributed to the sacredness of the night.
How do I begin to put into words the true magic that you and the ensemble brought to our wedding day? Your experitse in music combined with Joe on piano and Andrea's vocal performance added such a special dimension to the wedding ceremony that was truly beautiful and left our guests wanting more! Many guests commented they felt they were at a concert. This was the music we dreamed of having and you far exceeded our expectations. Many of our guests had a musical background or were involved with music in some way and they were so impressed with the performance.